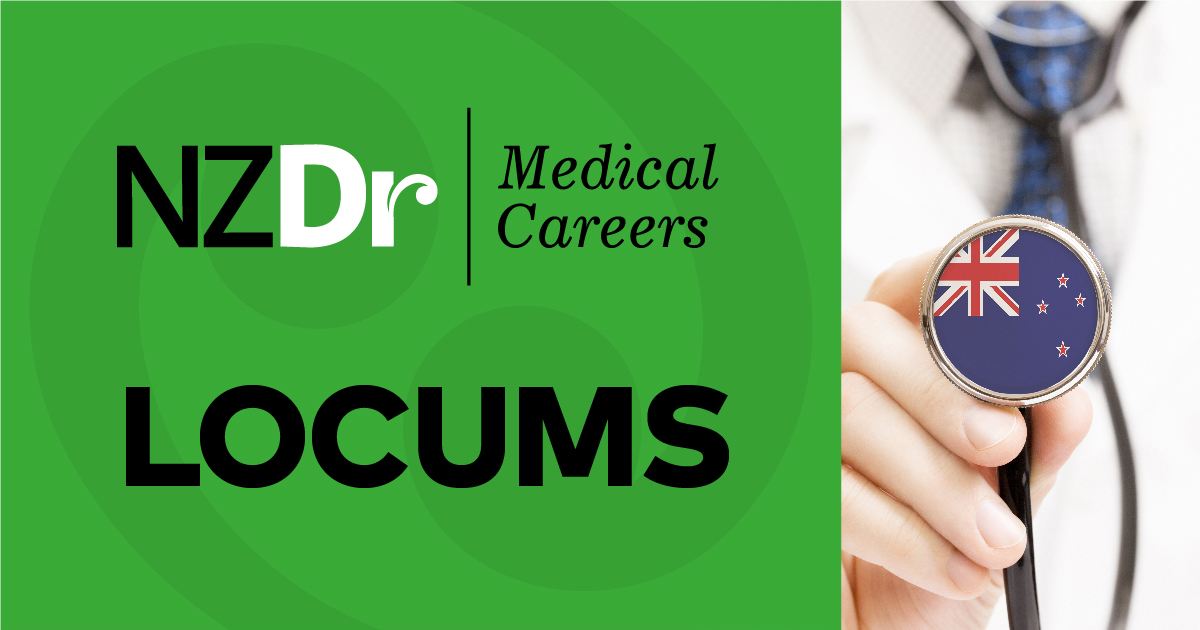 Why use NZDR when working a locum?
Access to the jobs

We are an NZHP approved supplier for locums.

We take care of the Logistics

Paperwork and all travel arrangements, we coordinate everything for you.

Regular and reliable payments

Weekly pay, no waiting, no credit control.

We use technology for simplicity, efficiency and the environment

We are all digital - timesheets, payslips, contracts – paper free

Always readily available

Not restricted by "business hours", available when you need us.

Proudly New Zealand owned and operated

A New Zealand company supporting New Zealand and New Zealanders
NZDr is a New Zealand owned and operated specialist medical recruitment agency. We only work in New Zealand and with specialist doctors and GP's so we know our country and our market. We are passionate about New Zealand and supporting New Zealanders and our health service.
We are preferred suppliers to all 20 District Health Boards under the NZHP (New Zealand Health Partners) contract. We have access to all the jobs and relationships in place with the employers through our proven track record of success and exemplary service.
We provide a fully managed seamless service managing each and every aspect of your locum, from the contractual administration, all travel arrangements and logistics including amendments and weekly payroll, there's no invoicing, credit control and chasing payments for you to do.
We've invested in technology and smart systems to make it easy and efficient for you to work with us. Online timesheets, payslips by email, contracts with digital signatures are just a few of the easy to use smart systems we have implemented to make important processes easy and get payments to you on time.
Even though the DHB's pay monthly in arrears which could mean waiting up to 8 weeks to be paid, we pay our locums weekly upon timesheet signoff, so you have fast regular payments and no of chasing invoices and credit control.
Our team are partners in our business, and we do not restrict ourselves and our ability to service our clients by having standard business hours. When you are working with us we have the flexibility in our availability to suit all our busy schedules and lives, and be available when you need us.
We care and share and are proud supporters of the Variety Children's Charity. Every time you work with us we contribute part of our fee to this amazing charity. This has been a part of our company's commitment since its inception.
Contact us to register your interest in working as a locum through NZDr.