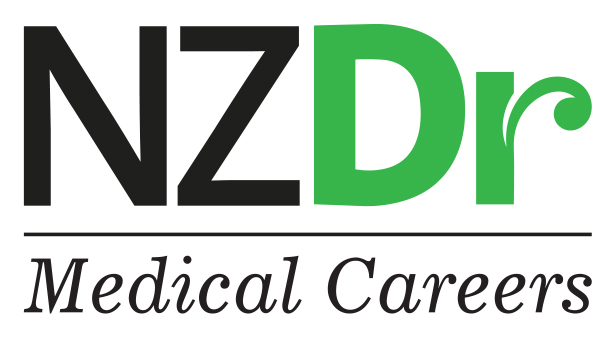 Yes, there are locum gaps!
We hope that you, your families, friends and colleagues are all safe and well.

Based on yesterday's 1pm announcement, New Zealand looks set to move to Alert Level 2, and hopefully Level 1, in the coming weeks.
With the 'new normal' on the horizon, demand for Mental Health services is anticipated to increase.

Please take the time to review the locum gaps below, this is a selection of the locums that we are currently working on. Locum vacancies are changing on a daily basis. Please contact us to discuss your availability and unique requirements.

NZDr is pleased to confirm that we are one of only 6 approved agencies for the provision of Locum Doctors to all of New Zealand's District Health Boards.

We look forward to hearing from you.

021 288 6937 | kate@nzdr.nz
Inpatients
June - December. This can be split in to blocks.
Vocational Registration is essential.

Crisis Resolution Service
16 July - 31 July 2020
23 September - 7 October
8 June - 8 August

Older Persons
ASAP - August

Adult Community Mental Health
30 May - 1 August
Mid-June - August
ASAP - August
20 July - 20 August
22 May - 3 months
24 July - 3 months
6 May - 20 July

Younger Persons
12 June - 10 July
10 May - 6 weeks
29 June onwards

Forensic Rehabilitation
ASAP - September
A Thank you from Variety - The Children's Charity.
Thank you to the great Doctors that have worked a Locum via NZDr since we first established 2 years ago.

As well as helping patients in a DHB service that needed assistance, you have also allowed us to make our promised contributions to the Variety Children Charity.

The funds are usually allocated towards extracurricular activities for children who do not have access to them, but for the first quarter of this year, they have been reallocated to help families impacted by the COVID19 pandemic to provide basic essentials for school and home. Please click on the link below for the full thank you from Variety.
If you have a colleague overseas looking to relocate, please pass on our contact details.
We are currently recruiting for a wide variety of Consultant roles.
We offer:
- Job placement and Relocation support
- Medical Council Guidance
- Expert Immigration advice
NZDr is proudly New Zealand owned and operated - talk with the locals!

+64 21 288 6937 | kate@nzdr.nz
Thank you for taking the time to read our updates.