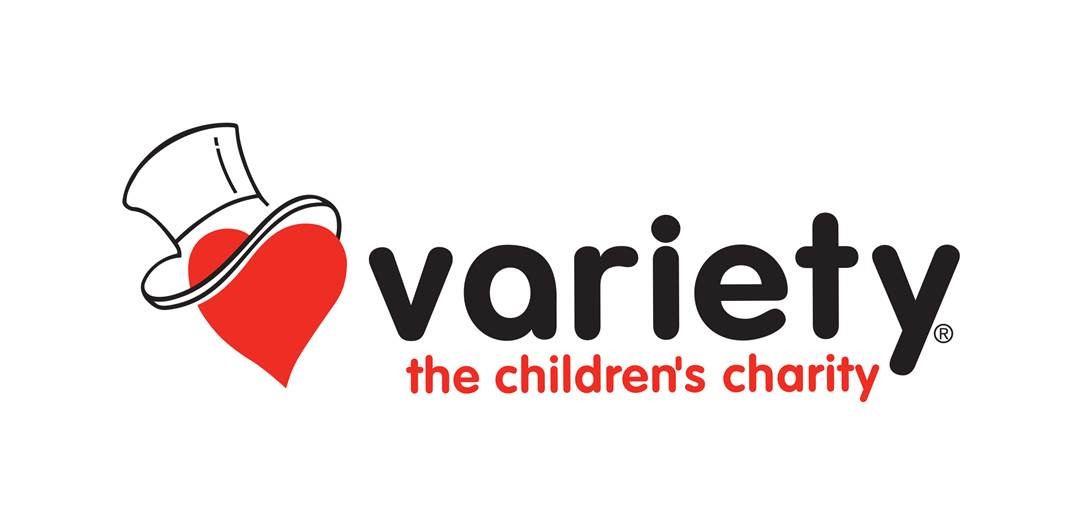 https://www.nzdr.nz/locums-information/giving-back-refer-a-colleague
Dear Kate,
Thank you so much for your generosity throughout 2019 and the first quarter of 2020. During these challenging and uncertain times we are even more committed to helping New Zealand's most vulnerable children. We are so grateful for your continued support that allows us to do this for families that need us now more than ever.
Covid-19 Emergency Appeal update


$230,000 raised by mid-April, from existing and new supporters.

Thanks to our generous supporters, more than 1,000 vulnerable New Zealand families have received grocery cards, food boxes and other emergency support from Variety.
2019: OUR REACH
The 2019 results, below, show some of the ways your support is making a real difference for disadvantaged Kiwi kids.
4,753 Kiwi kids helped with essentials for school and home and opportunities to reach their full potential
716 beds provided to children for a restful sleep
133 digital devices provided to help children with their learning
208 bikes provided to help kids get to and from school independently
47 children received grants for mobility and medical support
23 scholarships awarded to exceptionally talented young people
67 scholarships provided to young people to try out a new activity
$3,564,849 in total assistance provided
The children and families tell it best
"Because of the help from Variety I can have a good night's sleep and not worry about my parents stressing out because of no bed." Nimesha, 15
"Ana can now participate in extra-curricular activities and not feel left out. It has given her the confidence to make new friends and take advantage of learning activities." Ana's mother
"Thank you for your amazing support for the duration of my schooling, which is about to come to an end. Next year I will be embarking on a new journey of tertiary education by attending University to start a degree in Business. Thank you for making a difference throughout my life by supporting me financially and especially alleviating my mother's pressure of raising me on her own." Thaddeus, to his Variety Kiwi Kid Sponsor
Why your help is so important
For Kiwi kids living in deprivation, with limited access to the basics and opportunities many others take for granted, your kindness is making an incredible difference.
| | |
| --- | --- |
| Too many children are going without the essentials that every child needs and deserves.Simple items such as warm bedding for a restful sleep, a school uniform that fits, shoes that protect their feet from the cold, and the opportunity to attend school camp or participate in a sport or extra-curricular activity of their choice, are beyond their reach. Some children have specific mobility needs or require medical equipment that their family cannot afford. | |
Missing out on these items can have a profound impact on their health, confidence and ability to reach their full social and academic potential.

Your help allows us to meet the immediate needs of Kiwi kids today, providing basic essentials for school and home, alongside funding opportunities to encourage children and young people to dream big, do their best, and ultimately, grow into great New Zealand citizens.

Thank you for your continued support during these difficult times.